Operation Save the Streets interviewed homeless community members to determine the single most beneficial items we could bring to them. How could we get the most bang for the buck?
Here are the 17 crucial items in every delivery kit, in 3 categories:
TARP, TENT, SLEEPING BAG, BLANKET, ROPE, FLASHLIGHT, BATTERIES
WORK GLOVES
(SEE ALSO: MOBILE CLOSET & JOB REFERRAL PROGRAM)
SOAP, WIPES, DEODORANT, LOTION, TOOTHBRUSH, TOOTHPASTE, FIRST AID KIT, FEMININE KIT, UNDERGARMENTS
Shelter from the elements is not easy on the streets, where every night is a fresh battle to secure a safe place to rest. The need for tarps, tents, sleeping bags and blankets are simple to understand. A flashlight and batteries makes the nights shorter and safer. Not only do we provide blankets for street use, we regularly pick them up during the daytime and clean them for return before nightfall.
It's a fact of life on the streets that many derive income from the recycling of glass and metal pulled from trash receptacles.

Cuts and infections go along with that work as well as other "helper" tasks one might secure, so in order to protect the ability to earn income, one must protect the hands.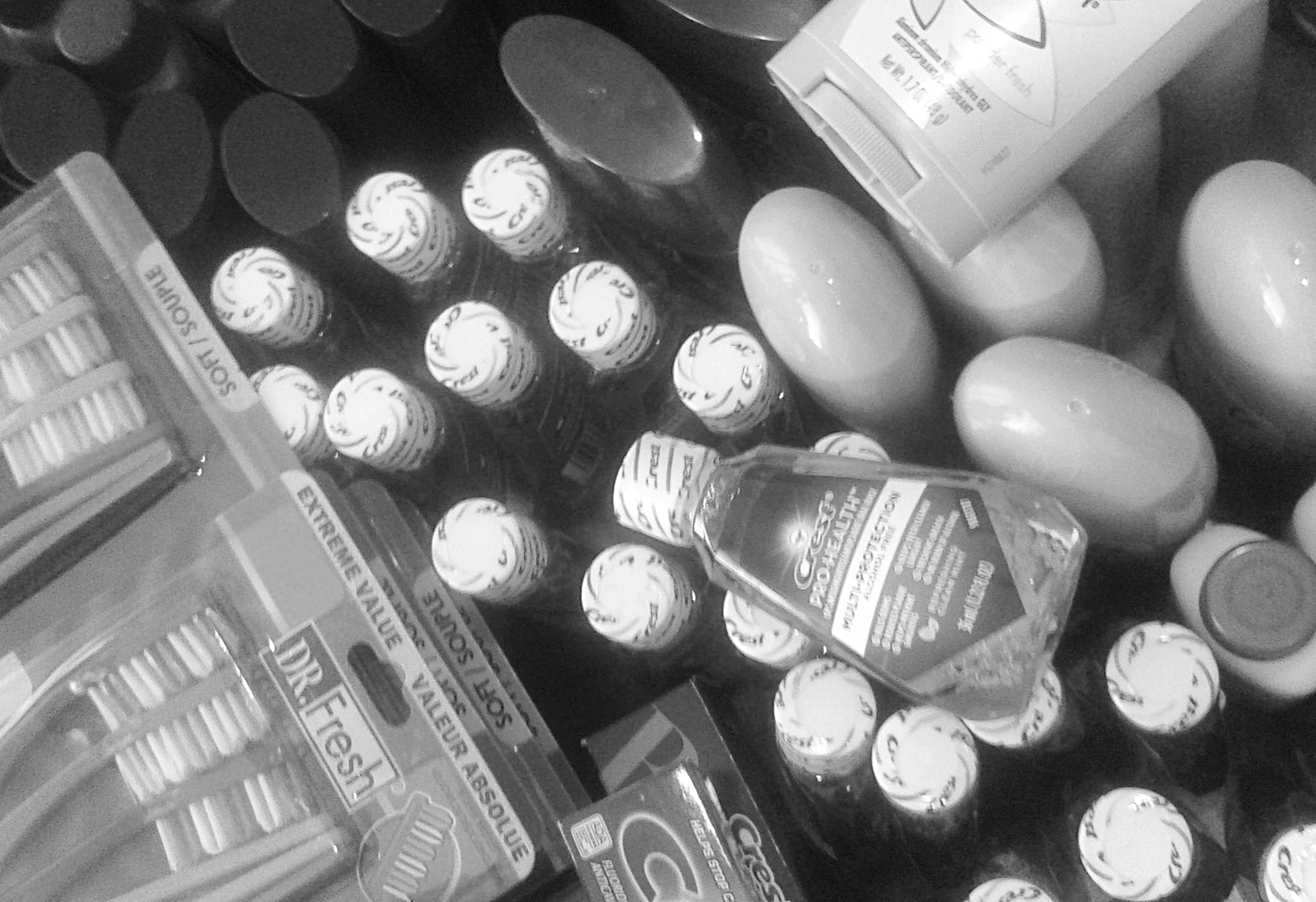 The need for personal care, cleanliness and protection does not end. Ever. The slightest cut or scrape, a regular effect of street living, can lead to disastrous consequences if not cleaned and treated. Tooth issues are common and only compound with time and poor care. And most of our human dignity comes from opportunities to present ourselves cleanly to the world.
Donate Goods
Our Mobile Closet, 17 Items, and regular hot meal delivery requires a constant supply of clothing, canned goods, non-perishables and fresh fruits and vegetables. Whatever you have to share, particularly sustenance that doesn't take up a lot of space for a person to carry, is welcome!
For more info, contact us →
Donate Funds
Every person matters. Ever penny matters. Set up monthly recurring donations or single donations via PayPal.
You may also send a check to: Operation Save the Streets
PO Box 904, Lancaster, CA 93584
Thank you!
Spread the Word
Thanks to social media platforms, the world has become just small enough to wrap our arms around. Give us a hug, by spreading the word on social media platforms about our purpose and our projects in service of the community. Sharing is caring.